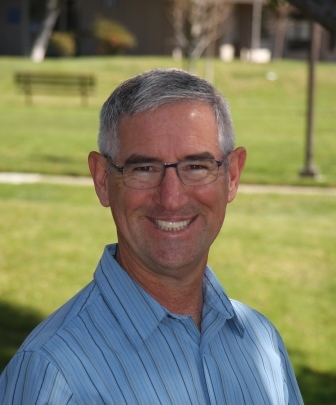 William Miller DDS
Bill is a native Californian, who has lived in the South Bay Area for over forty years. He married Julie in 1991, whom he met at UCSF Dental School. He gained her confidence and trust with witty comments such as, the time on their first date, when she answered the door, he said, "What are you all dressed up for?" Obviously, things went uphill from there.
Bill keeps busy tending to the various activities of his three daughters. It's like a three ring circus at times, and Bill would not have it any other way. Weekends fill up quickly with their plays, sporting events, and college visitations. Bill says, "it's a great feeling, as a parent to see you children perform on stage or on the field, living their dreams."
When Bill isn't attending to his family or the dental practice, the first place to look would be on the golf course. Unless, of course, the local sports team (Sharks, 49ers, or Earthquakes) are in town playing a game. Bill likes to stay active in sports, having played soccer for most of his life and still playing. An occasional off road bike ride and irregular jaunts to the gym help keep the diet in check, but sometimes you may find him napping in the hammock by the pool on a nice warm day.
To stay sharp in the dental office, Bill is an active member in the Silicon Valley Study Club, an affiliation with the ITI Study Club. He is a member of the American Dental Association, California Dental Association, Santa Clara Dental Society, International Association of Orthodontics and International Congress of Osseo Integration. Bill is a past faculty member at UCLA and UCSF Schools of Dentistry.He has been certified in aesthetic dentistry and smile design, implant restorations, basic orthodontics and Invisalign (clear braces). His real passion in dentistry is creating beautiful healthy smiles for his patients.
Miller Savant Dental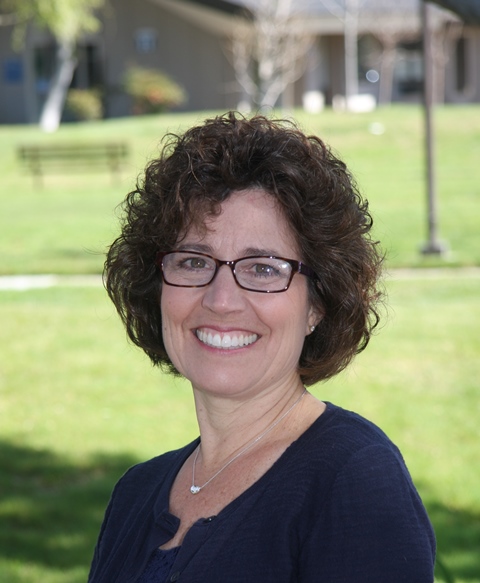 Julie Savant DDS
Dr. Julie Savant is a California Silicon Valley native. She attended local Cupertino schools, then the University of California at Davis and University of California at San Francisco Dental School. Following graduation in 1990, she returned home to practice dentistry. She now practices with her husband, whom she met in San Francisco while attending UCSF Dental School.
Dr. Savant is also busy being the mother and coordinator of three very active daughters schedules. She enjoys being very involved with their various activities whether its soccer, field hockey, gymnastics, plays, or musicals. Getting involved in the childrens activities and at their schools has helped to form many lasting family friendships. In her free time, Dr. Savant enjoys walking with friends. She takes pleasure in campouts with the family and hiking outdoors. She loves to travel and explore new places. To give back to the community, she volunteers with the dental society, and does presentations and screenings at local elementary schools.
Dr. Savant attends many dental courses to keep current in dentistry. She has extensive advanced post graduate dental training in implant systems, anterior esthetics, advanced smile design, essential occlusion, and lasers. She is a member of the American and California Dental Associations and is a past member of the board of the Santa Clara County Dental Society. Dr. Savant is a member of the Silicon Valley Study Group and the International Congress of Osseointegration.
Dr. Savant truly enjoys meeting new families and helping them to achieve and maintain optimum dental health. This office is an extension of her family. We enjoy meeting new people from different places and learning about their cultures. We welcome you to our dental home.
Miller Savant Dental