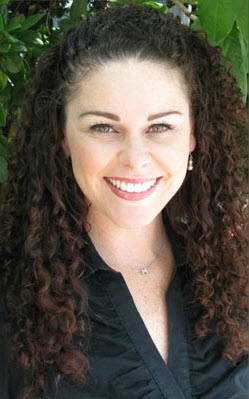 Molly Hodges-Nambu
Office Manager
BS in Business Administration from San Jose State University
Joined Miller Savant Dental in January 2001
"I really enjoy shopping, cooking, reading and doing arts and crafts with my daughter."
Miller Savant Dental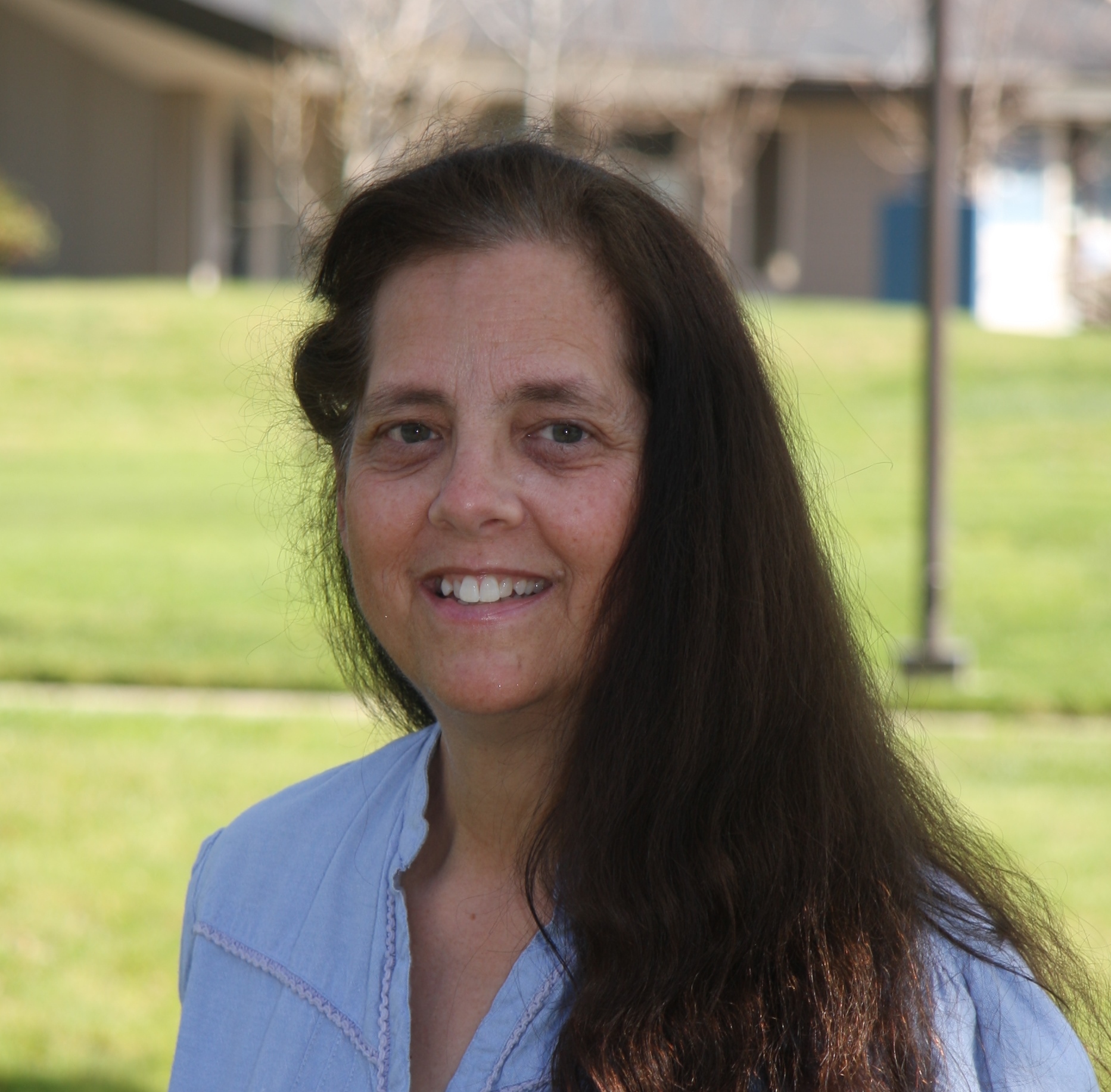 Melinda Furton
RDA
RDA vocational degree from CCOC
Joined Miller Savant Dental in April 1991
"I enjoy sewing, figuring out puzzles and teaching the preschoolers in the Awana program at church."
Miller Savant Dental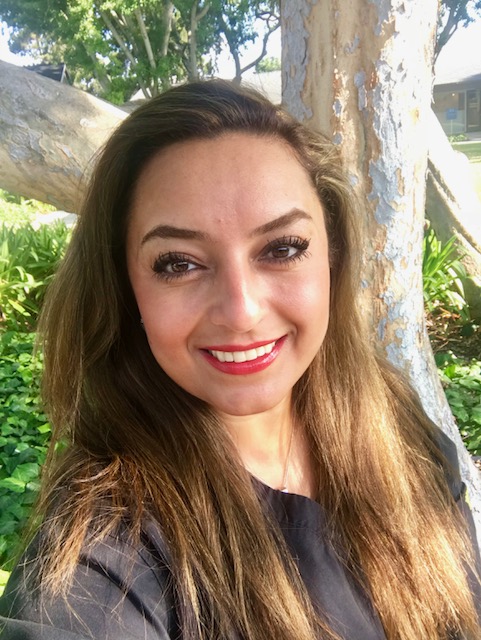 Nazgol Hoveyda
RDH
I was born and raised in Iran and moved to California in 2006, fluently speaking both Farsi and English . I have 21 years of experience in the dental field beginning as a dental assistant. Advancing my clinical skills I became a dental hygienist, graduating from Foothill College. I hold a BA degree in social science from Iran and an AA from Foothill College. Currently , I am in the processs of also getting my BA in dental hygiene from Foothill College. I am passionate about helping people and could not imagine any other profession. Working with Miller Savant Dental for over 3 years, I have established great relaionships with the patients. I am an adventurous person and love travelling and experiencing new places, food and cultures. I always love to exchange information and learn more about my patient's background and their experiences.
Miller Savant Dental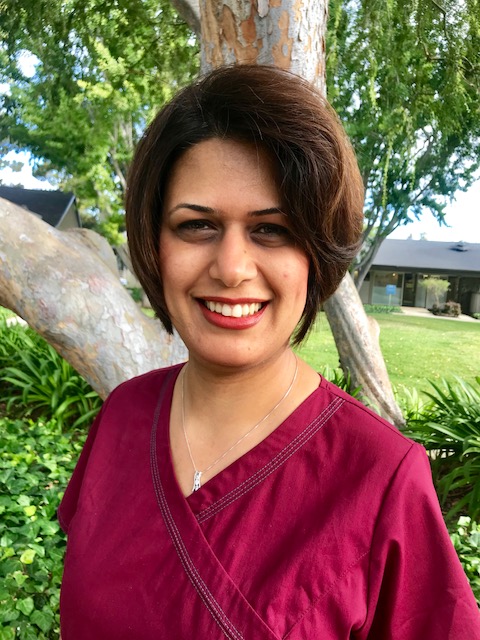 Behnoosh Moabed
RDA
Degree in Graphic Design
Joined Miller Savant Dental in February 2018
"I enjoy hiking, yoga and biking with my daughter."
Miller Savant Dental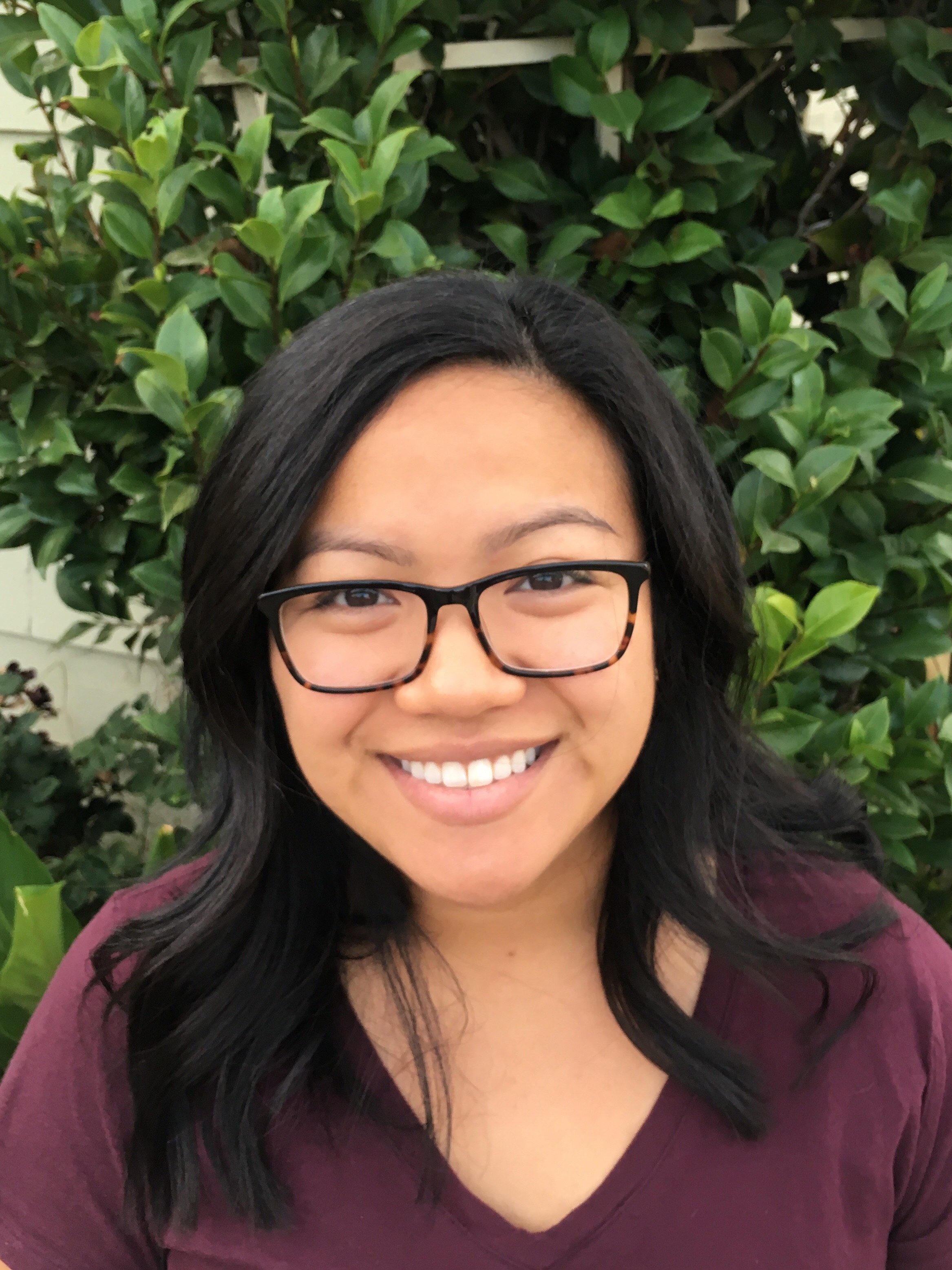 Jessica Salvador
RDH
I was born and raised in the Bay Area. I started as a dental assistant in 2010, and began working as a dental hygienist in 2015 graduating from Foothill College. I joined Miller Savant Dental in October 2016 and have enjoyed partnering with our patients to keep healthy smiles!
When I am not in the office, I love spending time with my family. My husband is a guitar teacher, we have a dog named Forte, and are expecting a baby boy! For fun, I like watching Warrior games, helping with church activities, and working on arts and craft projects.
Miller Savant Dental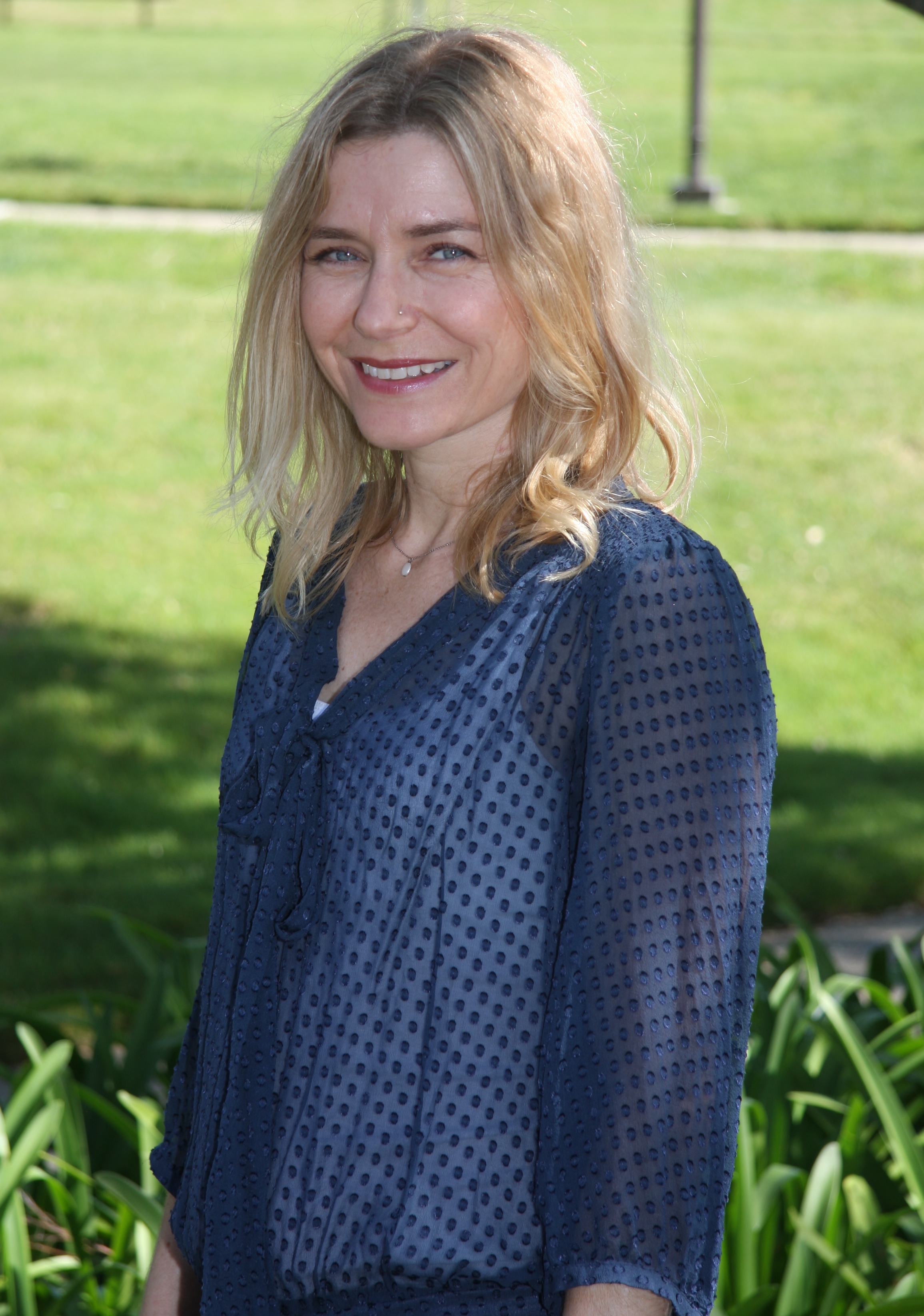 Stephanie D'Ornellas
RDH
I received my Dental Hygiene degree in 1992 from PCC in Southern California.
Ever since moving to The Bay Area, I have enjoyed the culture of the people here, the closeness to the beach & to the redwoods!!! I enjoy practicing & teaching yoga, going for hikes, and chasing after my 2 boys....
Miller Savant Dental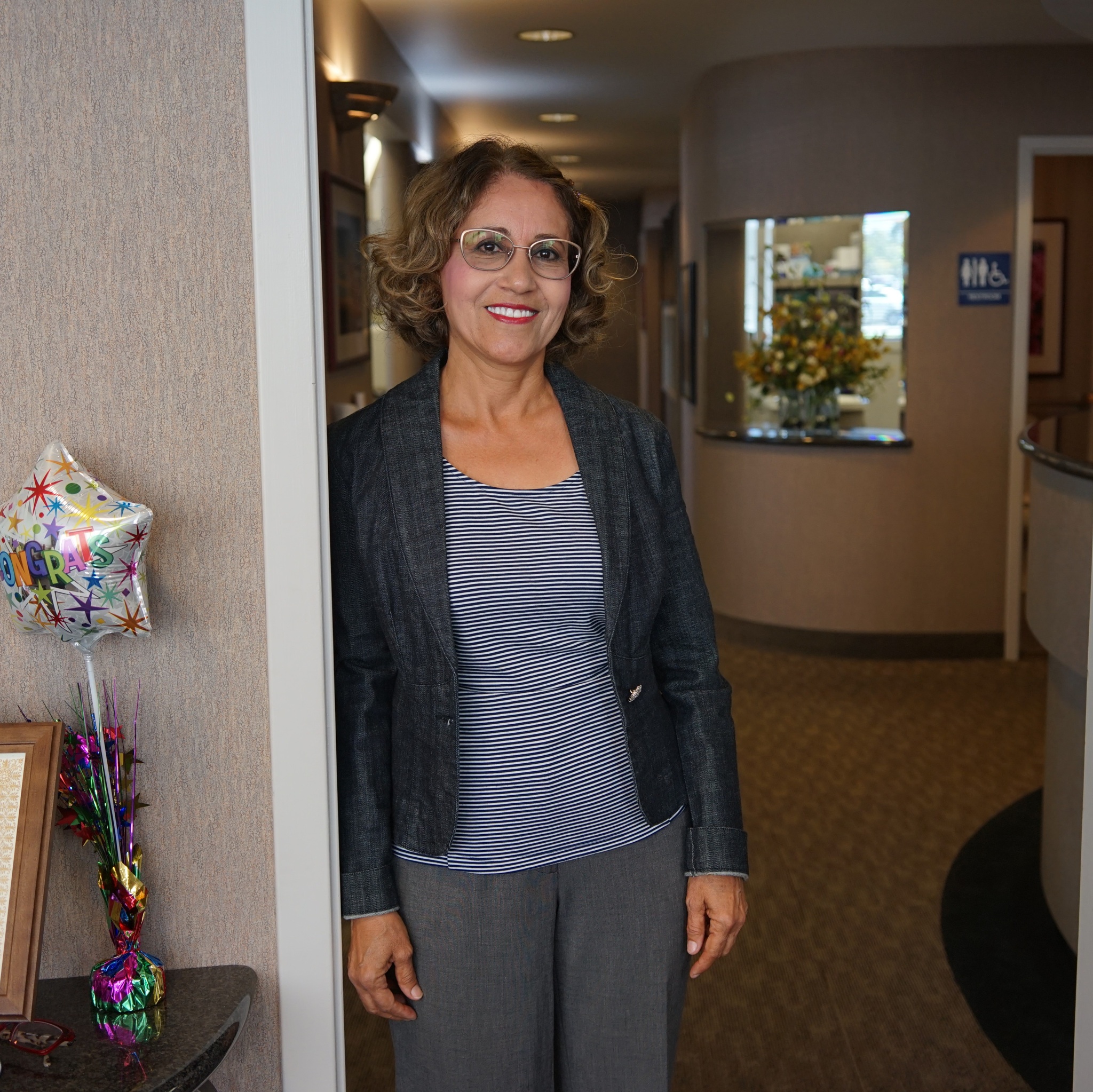 Benny Sadeghy
Scheduling Coordinator
I have been working in the dental field for over 20 years. My favorite part of my job is working with the patients and making sure they have a positive experience at our office every time. I love working with everyone here at Miller Savant Dental. When I am not at work, I enjoy spending time with my family and friends. I enjoy walking and hiking, too.
Miller Savant Dental