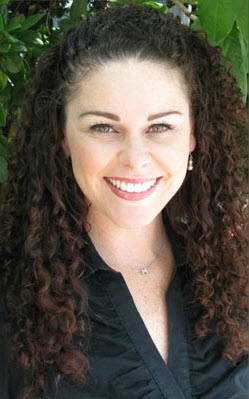 Molly Hodges-Nambu
Office Manager
BS in Business Administration from San Jose State University
Joined Miller Savant Dental in January 2001
"I really enjoy shopping, cooking, reading and doing arts and crafts with my daughter."
Miller Savant Dental
Carissa Austin
DA
New England Dental School. Boston University.
Joined Miller Savant Dental in 2014
I enjoy spending time with my family by going to the beach, watching movies, attending farmer's markets and local festivals, and taking our annual trip to visit family on the East coast every summer.
Photo coming soon.
Miller Savant Dental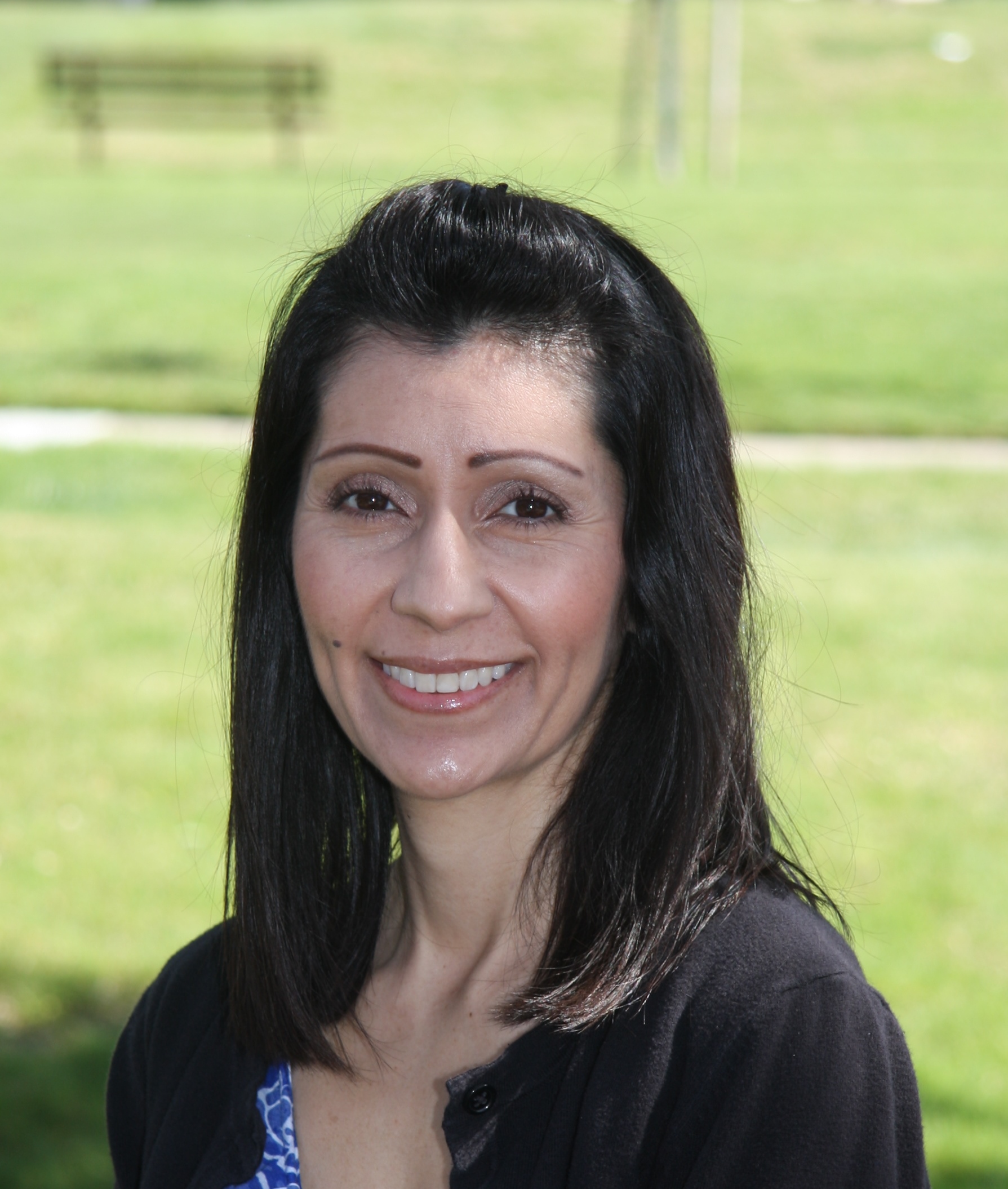 Kari Davenport
RDH
I have been with Miller Savant Dental since 2003. I graduated from the Foothill College Dental Hygiene program in 2002. My husband is a Firefighter and Paramedic with the city of Milpitas. We have three children. I have been fortunate to have formed great professional and personal relationships with the patients at Miller Savant Dental, who have been coming tous for so many years. I will continue to provide quality dental hygiene services for you, your family, friends and co-workers. I enjoy our established patients and look forward to meeting new ones.
Miller Savant Dental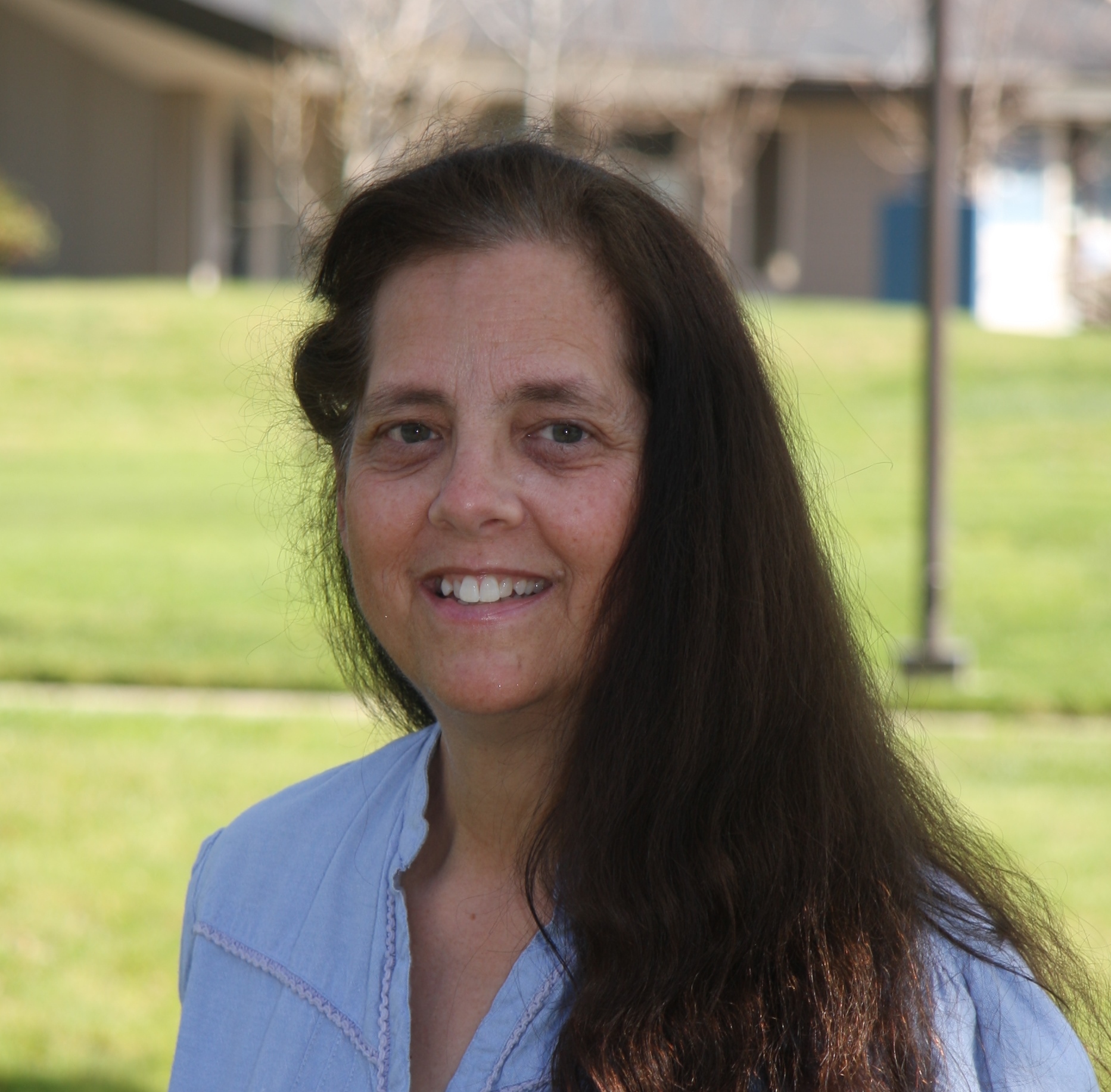 Melinda Furton
RDA
RDA vocational degree from CCOC
Joined Miller Savant Dental in April 1991
"I enjoy sewing, figuring out puzzles and teaching the preschoolers in the Awana program at church."
Miller Savant Dental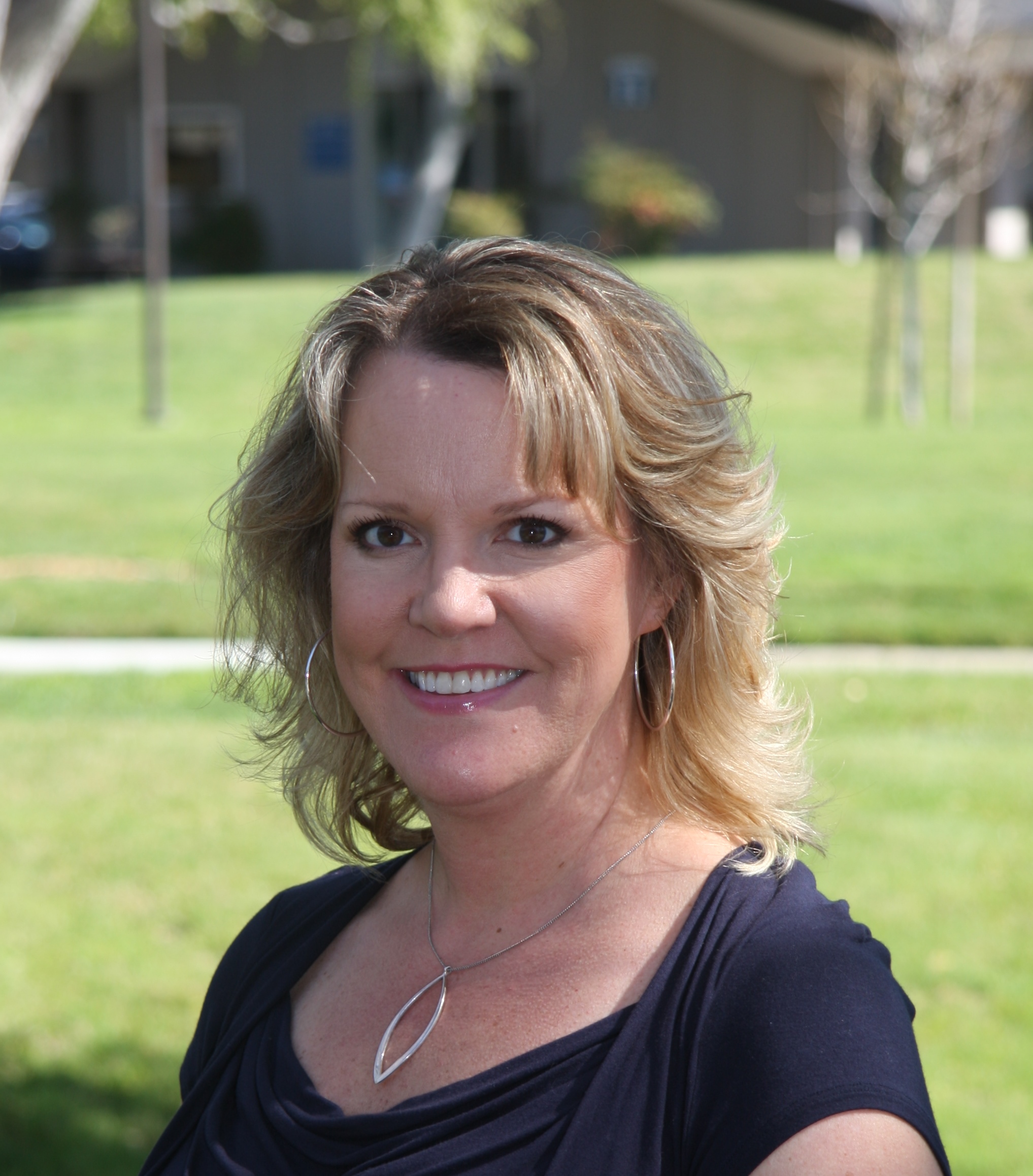 Cindy Boyd
RDH
Associate of Applied Science
Joined Miller Savant Dental in March 2004
"I love the outdoors, hiking, skiing, cooking and listening and dancing to music."
Miller Savant Dental
Nazgol Hoveyda
RDH
Miller Savant Dental