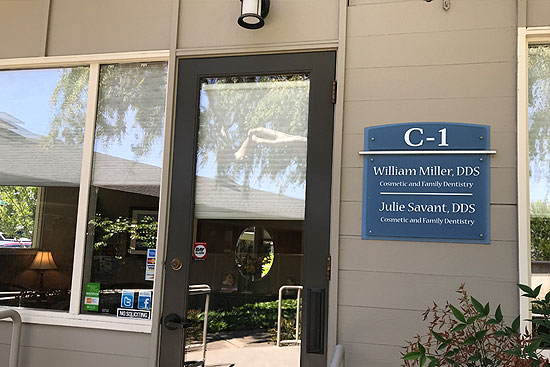 At Miller Savant Dental we know time is valuable. That is why we make our patient forms available to you online. All you have to do is click on the link below and you will have access to our patient forms, which you can now complete in the comfort of your own home and at your leisure before your visit, saving you immeasurable amounts of time later on. When you come in for your first visit, present these filled out forms at the front desk and we'll take care of the rest!
At Miller Savant Dental, we remain steadfast in 
our commitment to make exceptional dental 
care available to you. In working to achieve 
these, and as an added courtesy to you and our 
other valued patients, we are proud to say we 
accept most dental insurance plans and will 
gladly file your insurance claim for you. 
Co-payments and deductibles (the portion of 
your bill not covered by your insurance 
company) are due at the time services are 
rendered.
In order to process claims properly, you must 
provide us with your correct and appropriate 
insurance information and/or inform us of any 
changes regarding your dental insurance at the 
time of service.
Please keep in mind, most dental insurances do 
not cover cosmetic procedures.